about us
THE STORY
---
The Tavern is a warm and inviting neighborhood restaurant that offers an Italian experience without having to leave Central Florida. Our chefs strive to create the perfect menu using seasonal ingredients for their surprising entrees; every day we present a variety of northern Italian delights from simple comforts such as herb roasted chicken to delicate pasta and fabulous risotto.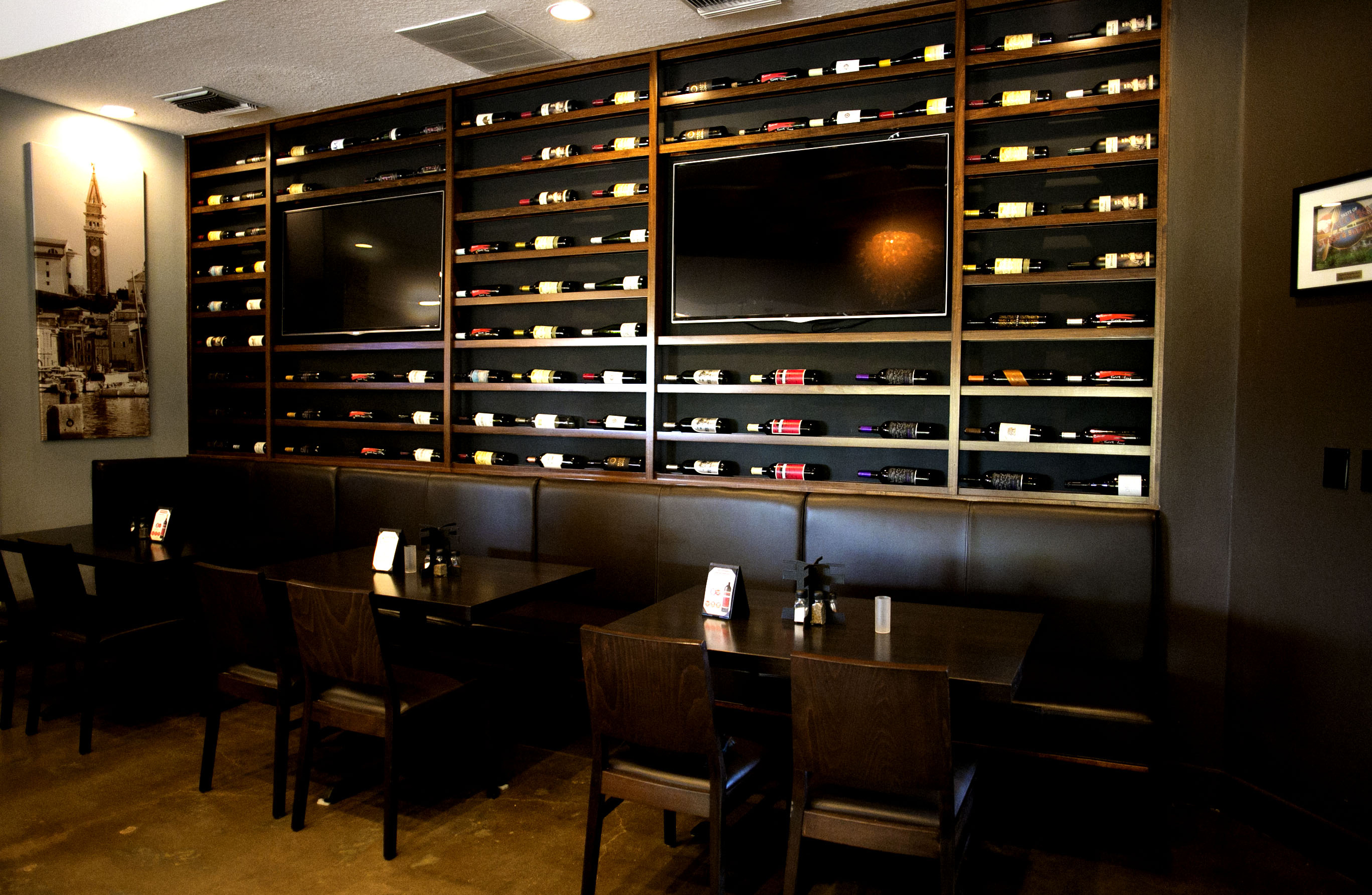 THE TAVERN HISTORY
---
A taverna in Italy is a special place where customers become friends and family. Here we celebrate the essence of hospitality and farm-to-table cooking reflecting our authentic Italian flavors in our rustic and welcoming interiors. Risotto is indeed our flagship dish. We only use Carnaroli rice - the "king of the rice"; thanks to its particular characteristics and firm texture the Carnaroli grain maintains its shape during the slow cooking required for a perfect and creamy risotto. Our broad offering includes truffle oil and Parmigiano risotto, bay scallops with home made pesto and an inspired Vin Santo risotto with asparagus and prosciutto.
OUR ARTISAN PIZZA
---
Then there is our artisan pizza. A unique one of a kind wood pizza oven was imported from Verona, Italy. Daily house made dough with fresh vegetable toppings and imported meats and cheeses. Whether you want to enjoy our award winning pasta or just relax on our cozy patio, Taverna is the perfect place for you.